Happy Earth Day 2021!
To celebrate Earth Day 2021, we're proud to share that our latest Nanodots packaging morphs into a portable canister. This is a feature to reduce packaging waste and includes all 216 and 125 constructor products.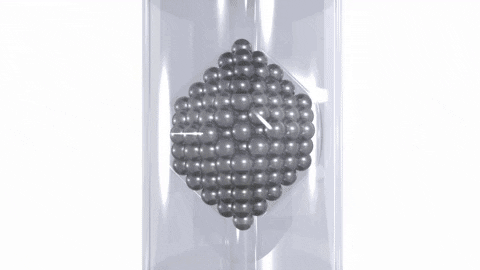 Rescuable packaging is just one of the ways we're committed to protecting our planet for future generations to come!  
Sustainability is a challenge that requires creativity and fresh ideas. If you're interested in joining our team, learn more here. 
---